About Us and the Tooway™ Service
Tooway™ is a satellite service, which provides single users or small groups of users (households or small businesses) fast and flexible broadband access to the Internet. The only requirements are a satellite modem and a satellite antenna, with the size of a standard satellite antenna for DTH television. Internet access can be provided anywhere, even at places where there is no ADSL or the UMTS network is unstable. In these generally remote and mildly populated areas, the satellite radiates like a lamp over the surface of the Earth in the gigahertz frequency range and thus provides a reliable connection.
The Tooway™ service has options for various types of users. There are several plans available to select from depending on your needs. The initial services were the PreKaSat packages, which were brought to users via the Eurobird 3 satellite with a maximum download speed of 3.6 Mbps. However, from the 1st of June 2011 new packages were introduced to the consumer market and B2B market – the new KaSat packages, which have a maximum download speed of 10 Mbps, from 1 st of September 2013 - 20 Mbps and from 9th of June 2014 - 22 Mbps. Check the Satellite Internet section for further information.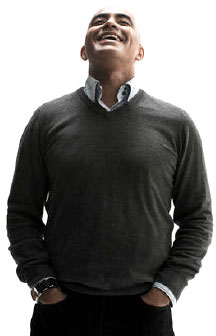 Visat Ltd distributes Tooway™ services all over Bulgaria using Eutelsat satellites and VSAT equipment from Viasat. The equipment is based on the Surfbeam platform offered by SkyLogic, Italy.
The company's team consists of people with experience in the field of satellite communication, who have worked in the Bulgarian VSAT operators Teleport Bulgaria JSC and Transat JSC. The distribution of the Tooway service was taken over from Transat, which went out of business in early 2010, by ViSat Ltd.
For the distribution of the Tooway service, the company works with partners around the country. You can find information about our regional contacts in the How to Buy section of our web-site.
English